Supply list:
Hello There
Enamel accents
Sketchy Cities
Hello There MFT
Delicata Gold ink
I am here to introduce our
SSSWednesday challenge
dedicated to our young designers.
My son Ted (9) usually prefers soccer to crafting but when I told him he could use any of my glitter products he got super excited. AND he got to color using my copics too (-:
After a lot of choosing he settled on the cute
Hello There
set from SSS and the
Sketchy Cities
for the bg. He inked the bg, used
Delicata Gold ink
with a stencil for the stars and added
Enamel accents
as stones for his street. And stickles and nuovo glitter for his hello diecut.
Hello There MFT
Hope you will find some time to craft with the children in your life and come and share their project with us!
Info from the
SSSWC blog
.
ANYTHING GOES WITH SPARKLE
It is time for all you crafters to let your children loose in your crafty corners for a few hours. Just close your eyes and set them free to explore their creativity. Adults are allowed to help just a little bit if necessary, but we really want the children to 'DO IT' themselves as much as possible.
You can enter as many times as you like, just remember to add your link into the inlinkz system at the bottom of this post! If you have several entries on the same post add ?1. ?2, ?3 etc at the end of the url and they will be accepted into the system.
The Design Team all love this challenge and are ready and waiting to pop over to your blog to see your creations!
This challenge is open to all children aged between 2 and 16 inclusive
We have not 1, not 2 but 3 surprise parcels of crafty goodies, hand picked by Simon. All winners are chosen at random, Good Luck to all!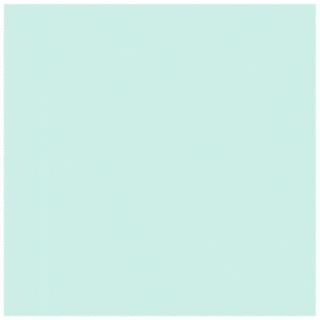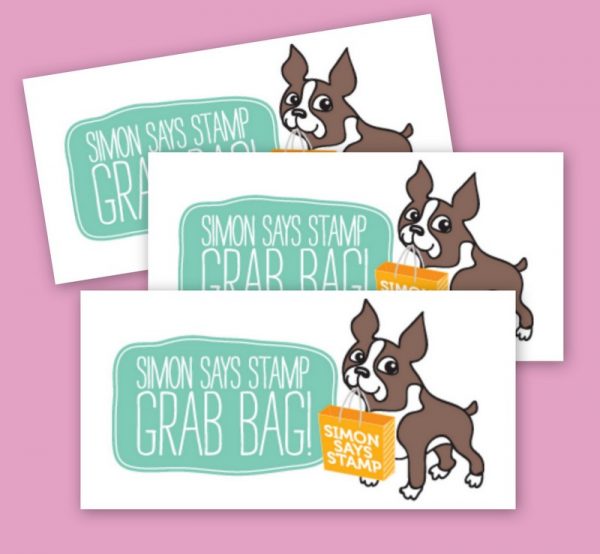 If you share your creation on
instagram
, please add this hashtag so that we can find you #ssskidschallenge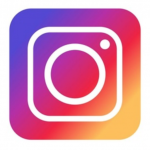 This challenge will remain open until
6pm EST on 29th July
. The winners will be drawn at random as soon as possible after the challenge closes.
THIS CHALLENGE IS FOR CHILDREN ONLY.
Please Note: creations submitted by anyone over the age of 16 will be deleted.
Please add the age of the child after their name e.g. Daniel age 6. Emma age 3