Hi Everyone!
Today I'm here to promote a fun and
Watercolor Course
held by my friend
Angela Fehr
called:
So you've been painting in watercolour for a while. You understand the basic techniques, and want to take the next step to develop an individual watercolour style.
The problem is, you feel like you have no idea how to start.

Watercolour Mastery
is aimed at helping you move to the next level in your watercolour journey, that of becoming a
confident, fearless master of your craft.
This interactive, 6-week course is aimed at teaching you how to become your own best guide and instructor, as watercolour artist & instructor Angela Fehr guides you through principles used by professional artists to develop their skills and evaluate their work.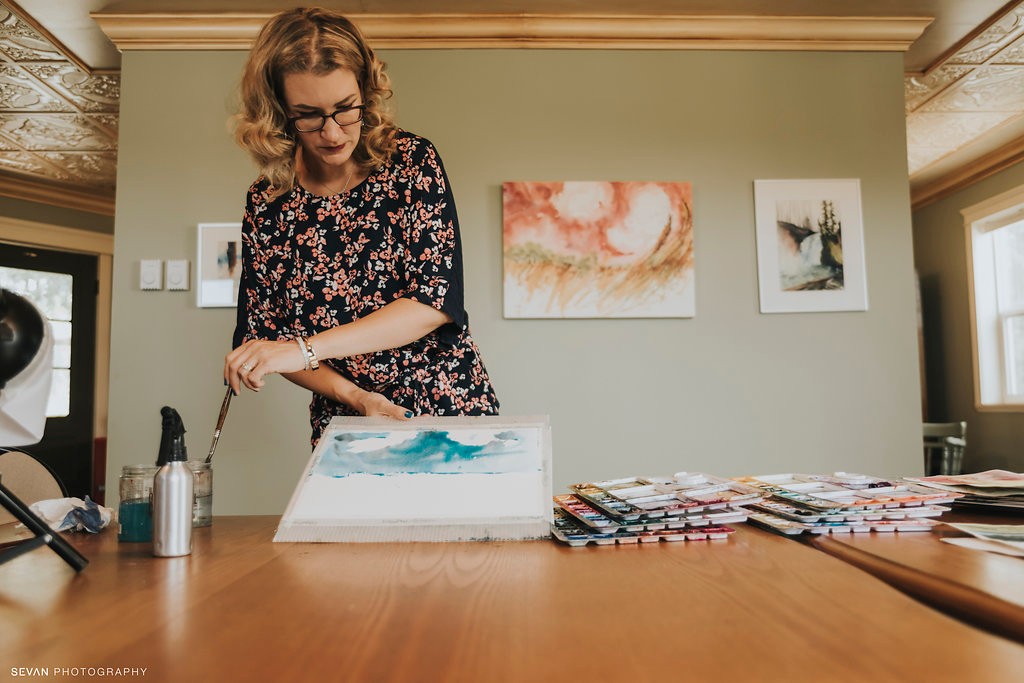 Each week starts with an introduction to the topic and a set of lessons designed to reinforce the subject. Paint along with me or use the concepts introduced to create your own paintings inspired by the course. Printable worksheets are included with each week's lesson. Through the week, you can ask questions and upload artwork on the student community page, and on once a week I'll answer your questions in a weekly wrap-up video that you can join live.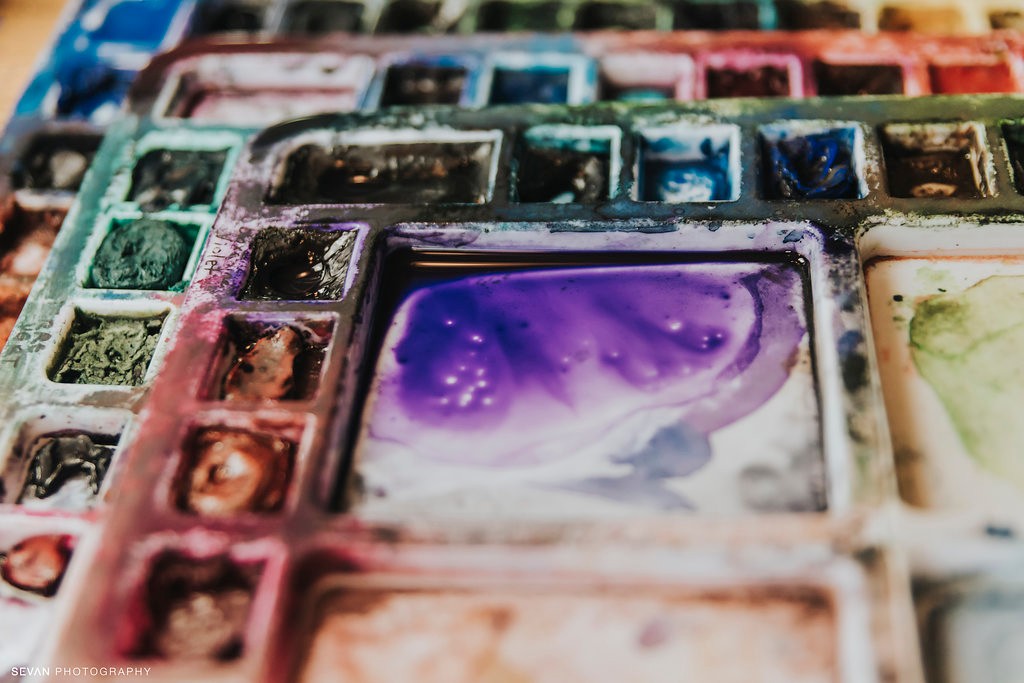 Complete supply lists are included with the course, however students do not need a specific supply set to join the course; I encourage you to use what you have, while getting a look at some of the materials I love to use and learn how they work.
When it comes to setting the direction of your artistic growth, every artist is self-taught. You curate your education and direction, choosing resources and instructors that reinforce your path and goals for your art. Journey with me, and establish a relationship with watercolour that is uniquely your own.
Your enrollment includes lifetime access, so while the interactive portion of the course ends following the final lesson release, you may revisit the lessons as many times as you like.
About
Mastery
:
Mastery
enrollment period runs from March 5-12, or until the class fills - we are capping the
course at 200 students.
The course will officially start April 12 and run through the end of May. Full details at
AngelaFehr.com
. Angela will be running a live "What's Mastery & is it right for me" video broadcast, March 6th, 3pm